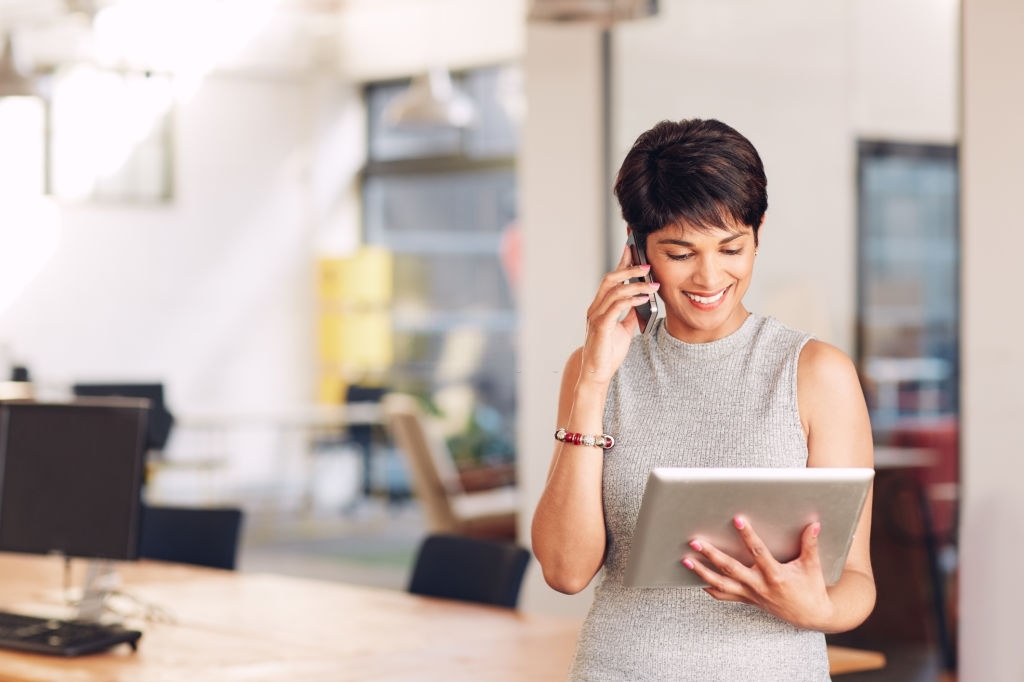 Helping internet geeks by providing outstanding web services.

Web Technologies India
Empower Your Digital Presence With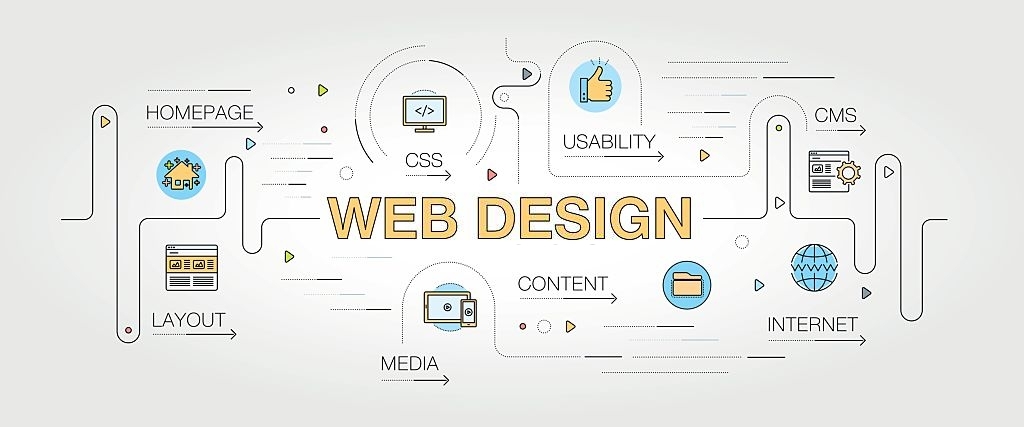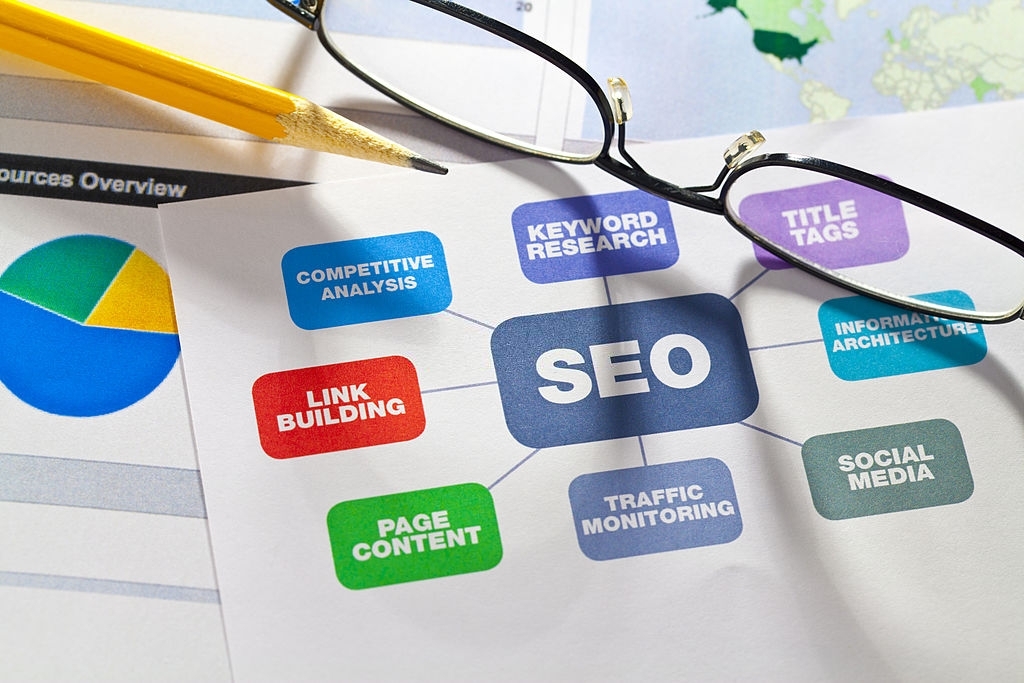 How to Effectively Implement an SEO?
Best Digital Features & Methodologies
SEO
SEO stands for "search engine optimization." It is the process of getting traffic from the "free," "organic," "editorial" or "natural" search results on search engines. It is a methodology of strategies, techniques and tactics used to increase the no. of visitors to a website by obtaining a high-ranking placement in the search results page of a search engine: Google, Bing.
CONTENT MARKETING
Web content is the textual, visual or aural content that is encountered as part of the user experience on websites. Content should contain words (key words) that attract and retain users on a website. Content written specifically for a website should concentrate on a specific topic. It should also be easy to read, offering the information in easy to understand clusters.
WEB DESIGN
"Web design is the planning and creation of websites. This includes the info architecture, user interface, site structure. It encompasses many different skills in maintenance of websites. It is normally used to describe the front-end design process of a website. It partially overlaps web engineering in the broader scope of web development.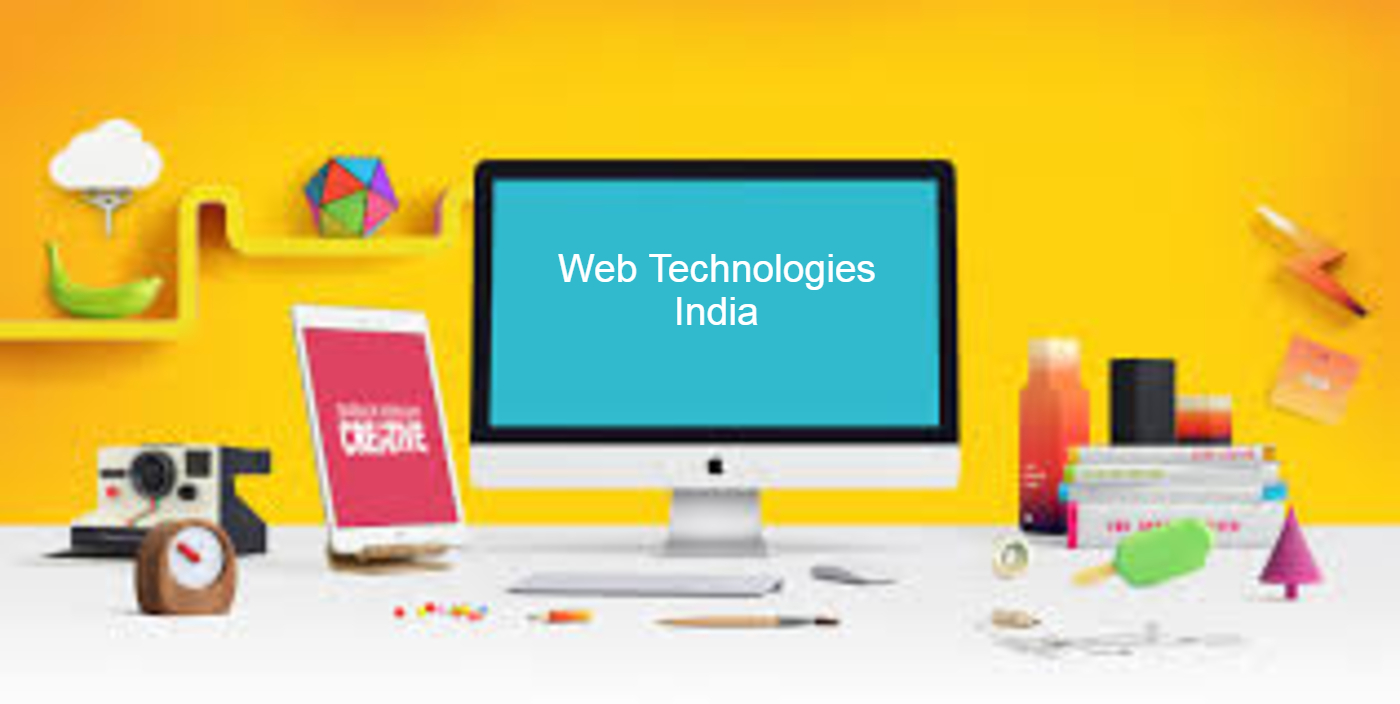 About
Web Technologies India Pvt Ltd is a service provider company. Are you tired of searching for the information in website? Want to create new content website? Don't loose money and time by hiring employee and make a website. This is the place where your search ends. Come up with a thought or idea & enjoy our services on return. Want to create website for different sectors but no content? Tell us your idea, we will provide content website. Want to see full fledged information about anything but not able to search in the website? This is the right place to get information. We are the content service providers for different sectors. We are the web and android developers.Read More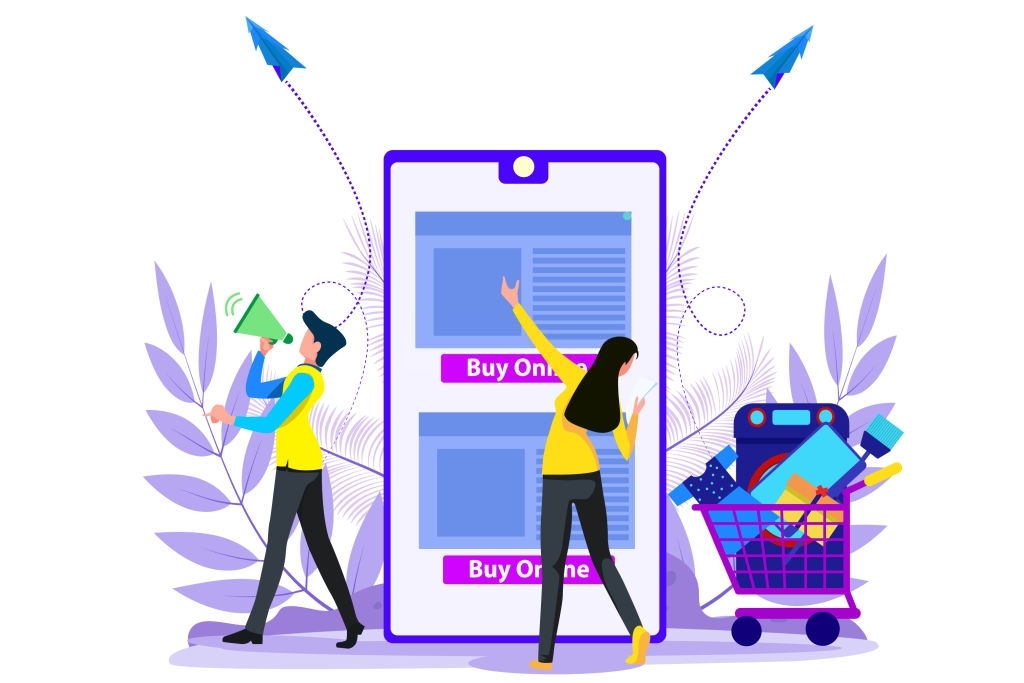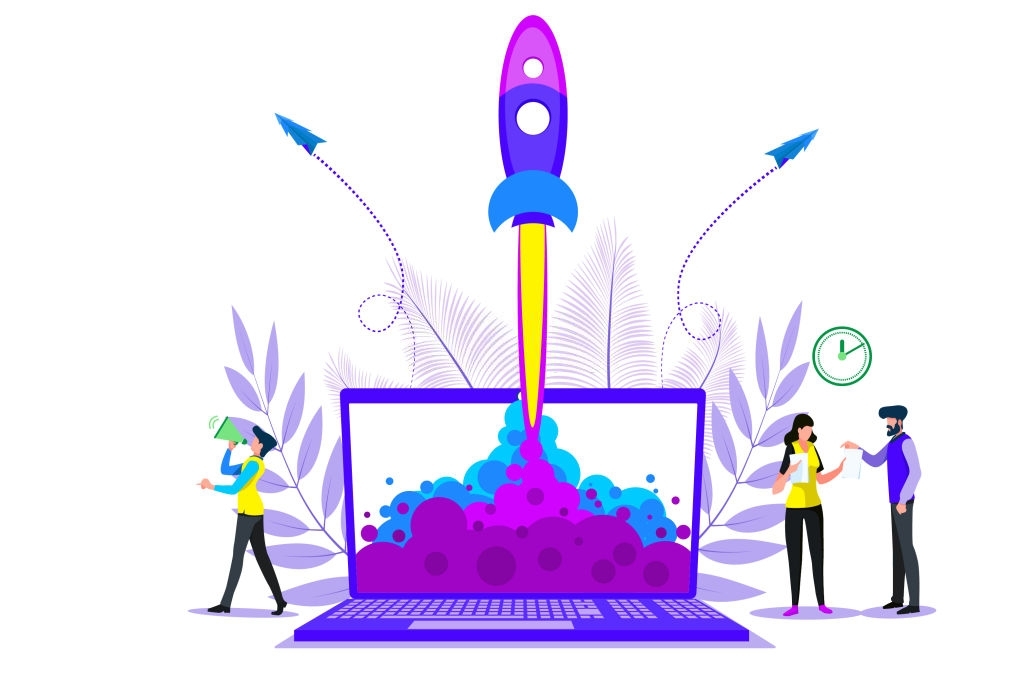 Know more about SEO and its utility in business
SEO tools assist website owners to rank higher in search engine results. This helps optimize Web content by analyzing content for keywords, backlinks and other SEO considerations.
Website Analysis leading shops are already
Keyword Research search engine & social media experts
On Page Optimization calls, reach, conversions